"Reverie" is a track on Westworld soundtrack based on Claude Debussy's "Rêverie (L.68)"; it appears in multiple versions throughout the show, arranged and adapted by Ramin Djawadi and others.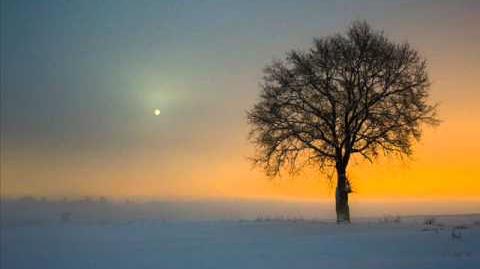 Instances:
"Rêverie, L. 68", arranged by François-Joël Thiollier (episode 7)
"Reverie", arranged by Noriko Ogawa (episode 9)
"Reverie", arranged by Ramin Djawadi (episode 10)
"Reverie, L. 68", arranged by Ronan O'Hora (episode 10)
Additionally, another arrangement by Djawadi, "Reveries," is both in episode 5 and the soundtrack.
Reverie is also heard in the 3rd episode, around 35min, when Ford and Bernard discuss in Ford's office. Ford controls a pianist playing it.
Ad blocker interference detected!
Wikia is a free-to-use site that makes money from advertising. We have a modified experience for viewers using ad blockers

Wikia is not accessible if you've made further modifications. Remove the custom ad blocker rule(s) and the page will load as expected.