Have a look at the new artwork in the Fan Art gallery, the standard of work is annoyingly high...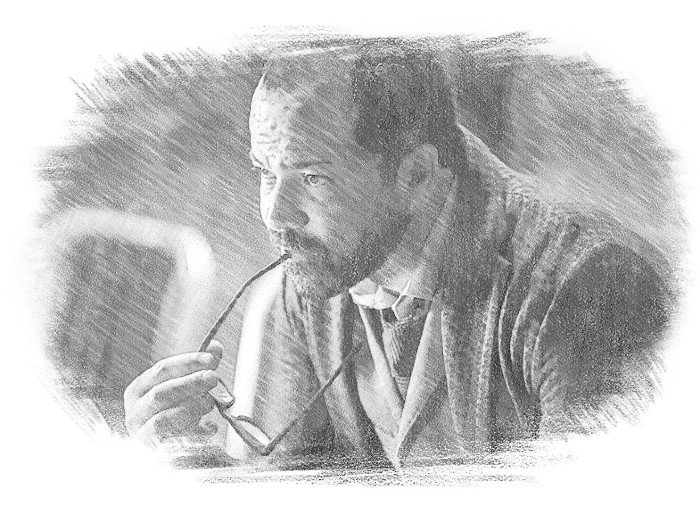 Make sure you click on the first item in the Gallery or on the picture above, the new pencil drawing of Bernard. It's actually a whole gallery of work by the artist novocastrian, who posts on twitter and deviant art. We're really pleased to be able to include their work.
Hope you enjoy it as much as I do.
Mike
Ad blocker interference detected!
Wikia is a free-to-use site that makes money from advertising. We have a modified experience for viewers using ad blockers

Wikia is not accessible if you've made further modifications. Remove the custom ad blocker rule(s) and the page will load as expected.