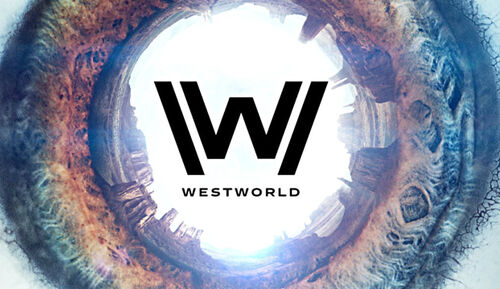 Guys, it's happening! Season 2 of Westworld has been confirmed! Unfortunately, we'll have to wait until 2018 to see what happens with the Hosts and Guests after this seasons finale. Casey Bloys, President of HBO's programming, says that season 2 will be "exciting, mysterious and as fun as season 1. And completely original, as well."[1]
Share your thoughts and reactions about this exciting news below!
References
Ad blocker interference detected!
Wikia is a free-to-use site that makes money from advertising. We have a modified experience for viewers using ad blockers

Wikia is not accessible if you've made further modifications. Remove the custom ad blocker rule(s) and the page will load as expected.